KSWELD - Keep Succeeding
Bringing together accessible, top-grade welding products and a proud sense of ownership and community.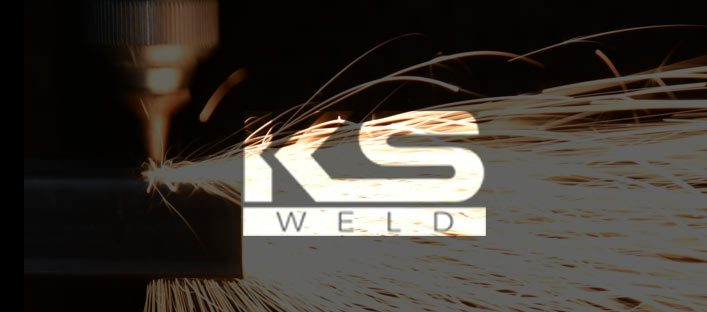 You, our customers, impact everything we do. From research and development, manufacturing, sales, and fulfillment, our customers are at the heart of everything we do.

Our welding products are built with uncompromising quality and safety at the forefront. Ergonomic, comfortable, accessible and easy to use – these are just a few of the qualities our customers love.
It's our duty to make sure you stay safe, and you have the right tools to get the job done. With a combination of user input and our dedication to quality and innovation, we design and build the best possible welding tools to make a welder's job easier.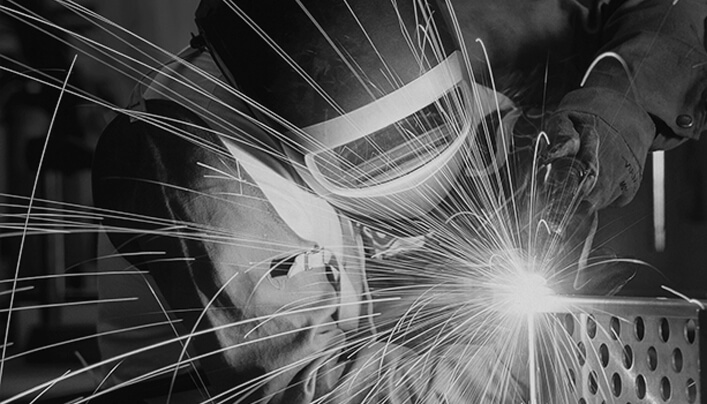 Why us
Our objective is to provide products that are of the highest quality, offer more features, are innovative and offer the customer true value for money. Our commitment to product development, utilizing the latest technology and service means that we can offer the market a comprehensive range of quality oxy-fuel, Mig, Tig, Arc and Plasma cutting machines and parts.
Contact now
0086-15958813566
KSWELD